Subtitle
About us
Some description text for this item
Multi-layer parquet,
multiple enjoyment
Parwood 's multi-layer parquet is the fruit of a deep-rooted respect for nature and the craftsman's patience of the woodworker. Our extensive collection of parquet in oak, bamboo and exotic woods offers a durable solution that guarantees maximum stability of your floor. We have years of experience, the indispensable knowledge and the innate feeling to fathom the secrets of wood. Our wooden parquet floors give you a blissful feeling of luxury and comfort, for a feasible budget. This way your home feeling will gain a foothold. Watch, enjoy and pick ideas for your interior.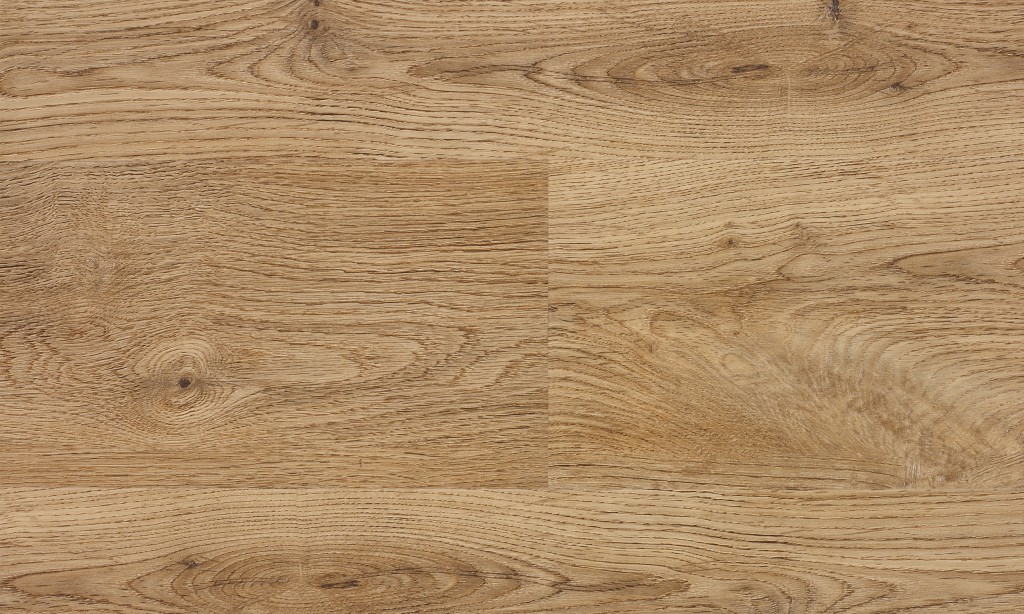 Subtitle
Our mission
Our mission is to be the Premier Provider of hardwood flooring installation and restoration. we purchase the absolute best products form the very best manufacturers around the world to meet our customers expectations.